OBJECTIVE
To help marginalized children to reintegrate within their families and society, through emotional, educational and material support.
PROGRAM
Children victims of poverty, violence or a difficult family situation constitute a vulnerable population, often out-of-school and traumatized, and living at the margins of society. For 20 years, Krousar Thmey has based its work on a path adapted to each child, over the long-term and in keeping with the Cambodian way of life. The children are welcome in the different facilities: temporary care facilities, centers of permanent protection and family homes. Family reintegration is always favored whenever possible.
children supported in the child welfare programme
children living in temporary centers
children living in protection centers
children welcomed in family houses

TESTIMONY
Sreyheng, 14 years old, welcomed in protection center
Sreyheng is a 14 years old girl, born in an underprivileged family in Kampong Cham province.
Read her story
 She used to sell firewood to support her siblings and be able to go to school. When her parents got divorced in 2010, she had no choice but to go live with her grandfather. Unfortunately, the old man's incomes were not sufficiant to cover the expenses of an additional family member. To ensure Heng a brighter future, she was referred to Krousar Thmey's protection center in Takhmao in 2011. "My life changed noticeably. I didn't have to worry about earning money every day any more. In the center, I had access to a decent accommodation, nutritious food, clean clothes… Furthermore, Krousar Thmey bore all my scholarship fees, such as my new uniform or the necessary materials." 
DISCOVER THE PROJECTS OF THIS PROGRAM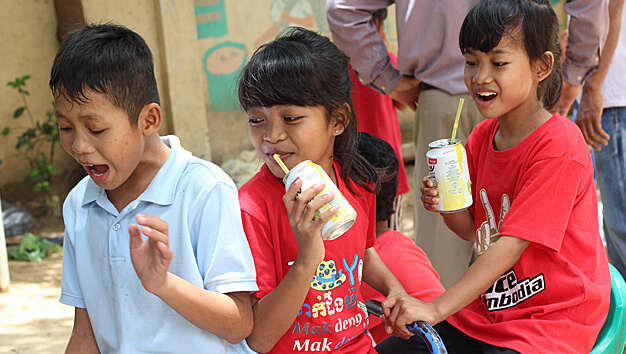 Offer a stable and reassuring accommodation solution to the child before considering reintegration into the family
Ensure a stable environment for the child, also by giving him access to education, in order to enable him to integrate into society.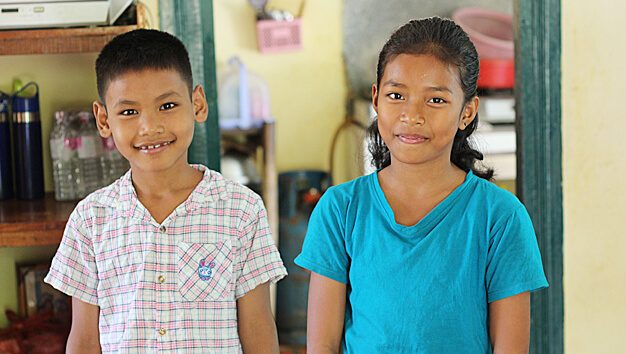 Welcoming children in a safe and caring environment, tailored to their needs.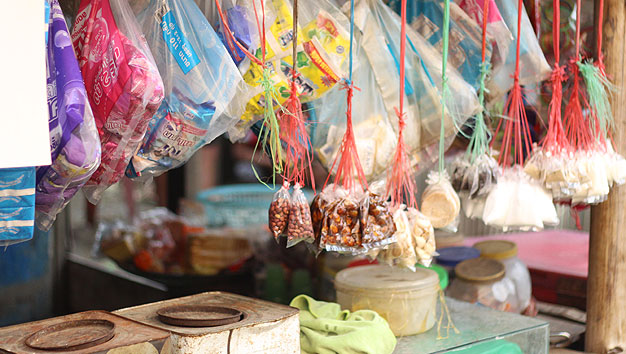 INCOME GENERATING ACTIVITIES
Helping the family of disadvantage children generate extra income in order to lift them out of the poverty. Thus the children and family can be reintegrated and bring the life quality together.
This Friday, join us at the META HOUSE in Phnom Penh to (re)discover the documentary "The Children of Krousar Thmey" and meet with Benoît Duchâteau-Arminjon a.k.a. Bénito , the founder of the organization. We hope to see you there! See the event on...
read more