PARTNERSHIPS ALL AROUND THE WORLD
Since its early days, Krousar Thmey has set up long-term partnerships with Cambodian and international organizations, as well as the government.
As financial supporters, donors can support projects according of their choice.
Technical supporters allow us to benefit from specific expertise that Krousar Thmey does not have. Krousar Thmey always ensures that the projects set-up includes a transfer of skills to the staff of the foundation.
Foundation, associations, universities, institutions … many "associates" that help the Krousar Thmey's Academic and career counselling department to support young people in finding their career path.
PARTNERSHIP WITH THE CAMBODIAN AUTHORITIES
Krousar Thmey constantly seeks to develop and maintain lasting relations with the Cambodian authorities. In addition to greater recognition, they bring us legitimacy, notoriety to the Cambodian audience as well as a financial contribution.
A « Memorandum of understanding » is regularly renewed between Krousar Thmey and:
the Ministry of Education, Youth and Sports regarding education for deaf or blind children
the Ministry of Social Affairs regarding the child welfare program
the Ministry of Culture and Fine arts regarding the cultural and artistic development program
Whether for an inauguration or to show their support, the King, the Prime Minister and his wife, as well as members of the royal family regularly visit the centers and the schools of Krousar Thmey.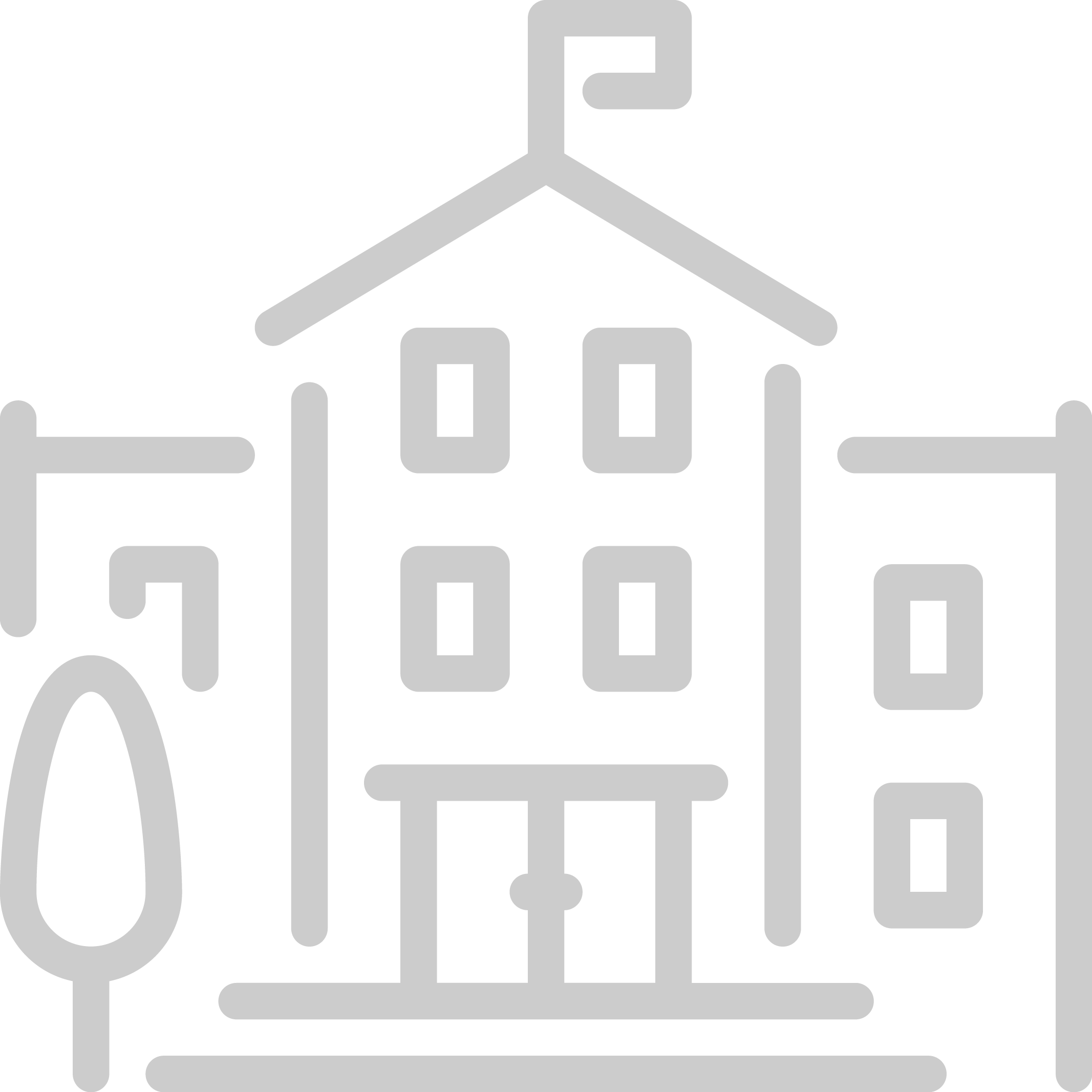 From 2020 onwards, Krousar Thmey will collaboratively work with the Ministry of Education, Youth and Sports (MoEYS) on the Education for deaf or blind children program. 
Also note that Krousar Thmey aims to transfer its education program to the Cambodian authorities in 2020.
Many thanks to all our partners for their support !
Wish to get involved with Krouasr Thmey ?
Krousar Thmey develops partnerships with other local associations to give access for the children supported by the Foundation to other activities, such as magic, photography or circus.
Organizations, Foundations and Institutions
French Embassy in Phnom Penh
French Embassy in Singapore
AIR FRANCE Foundation
AMANJAYA Foundation
AMIS DES ENFANTS DU MONDE
ANBER Foundation
BETUDINA Foundation
J-M BRUNEAU Foundation
ENFANCE ESPOIR
FIRMENICH Family Charitable Foundation
FRIENDSHIP WITH CAMBODIA                                                                                                                                      
HAWAII ROTARY CLUB
Groupe Humanitaire du Lycée français de Singapour                                                                                                      European Union (EU)
HELIOS TRUST Foundation
INTERNATIONAL COUNCIL FOR EDUCATION OF
PEOPLE WITH VISUAL IMPAIRMENT (ICEVI)
JAVARY-FIALA Family
LA VALINIERE Endowment fund
LES 7 DE LA CITÉ Theatre company
LIGHT FOR THE WORLD
LOMBARD ODIER Foundation
OVERBROOK – NIPPON NETWORK ON
EDUCATIONAL TECHNOLOGY (ON-NET)
French paroisse of Singapore
PICTET & Cie Foundation
PHILANTROPIA Foundation
PROMESSE ST EGREVE
PRO VICTIMIS Foundation
SILOAM
STIFTUNG HIRTEN KINDER Foundation
TERRE DES HOMMES Germany
TERRE DES HOMMES Netherlands
UWCSEA Foundation
UNICEF
VAN THIENEN Family
WAVESTONE Foundation
Companies
Groupement AEPK – APTI'PHAR
AMANJAYA HOTEL
ANGKOR ARTWORK (Eric STOCKER)
Arts Porters Gallery
ARTISANS D'ANGKOR
SA ALTHEA
Hotel BORANN, Siem Reap
CAMBOLAC
CDMK
CENTURY ANGKOR HOTEL, Siem Reap
CERAMIC KHMER FINE ARTS
CHILI PEPPER Restaurant, Siem Reap
CMC CONSULTING SAS
DEWA GROUP
DEWHIRST
DINE IN THE DARK
EASTERN SUN GROUP
SA ELAN SPORTIF CHALONNAIS
EMPIRE ROYAL HOTEL
FAIVELEY PLASTURGIE
FAIVELEY TRANSPORT
INES
LA NORIA Hotel
MASKCLIP
M&V factory
RADIO FOR BLIND
REI ANGKOR BOUTIQUE
SEAGATE TECHNOLOGY INTERNATIONAL
SENTEURS D'ANGKOR
SHUKI Japanese Restaurant
SIAM KUBOTA Corp.
SOKIMEX
TEMPLATION ANGKOR BOUTIQUE
TRUE COFFEE
PHNOM PENH INTERNATIONAL AIRPORT
Towns and Municipalities
Municipality of GENEVA
City of GENEVA
Towns of Jussy, Collonge-Bellerive, Plan-les-Ouates, Vandoeuvres, Meinier, Veyrier, Bernex, Lancy