The first Cambodian organization helping disadvantaged children,
building a world in which children are empowered to grow into independent and responsible adults. 
CHILDREN SUPPORTED SINCE 1991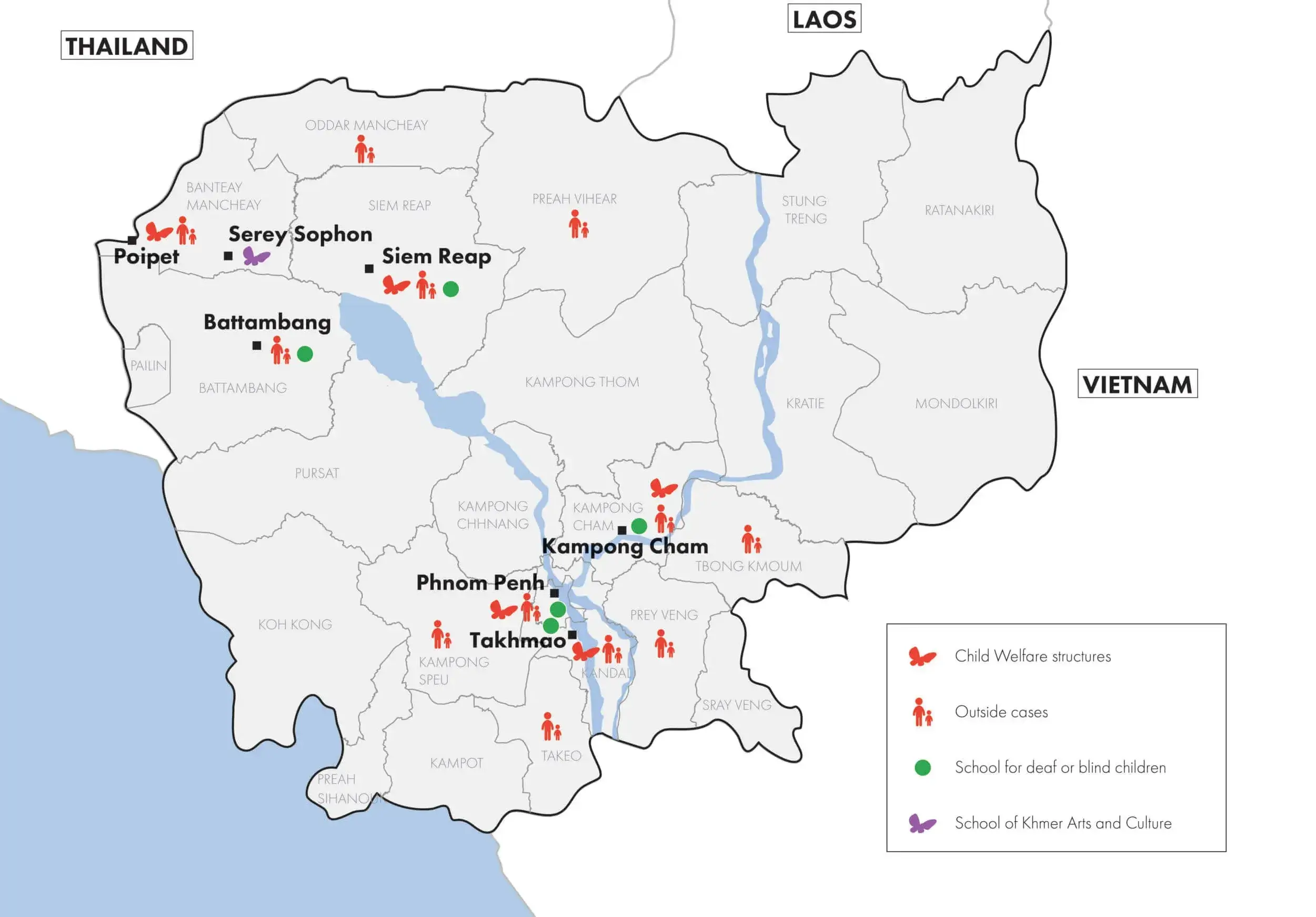 KROUSAR THMEY'S STRUCTURES
– 2 temporary protection centers
– 2 long-term protection centers
– 4 family houses
– Outside cases
Education for Deaf or Blind Children Program:
– 5 Special Education High Schools
Cultural and Artistic Development Program:
– School of Khmer Arts and Culture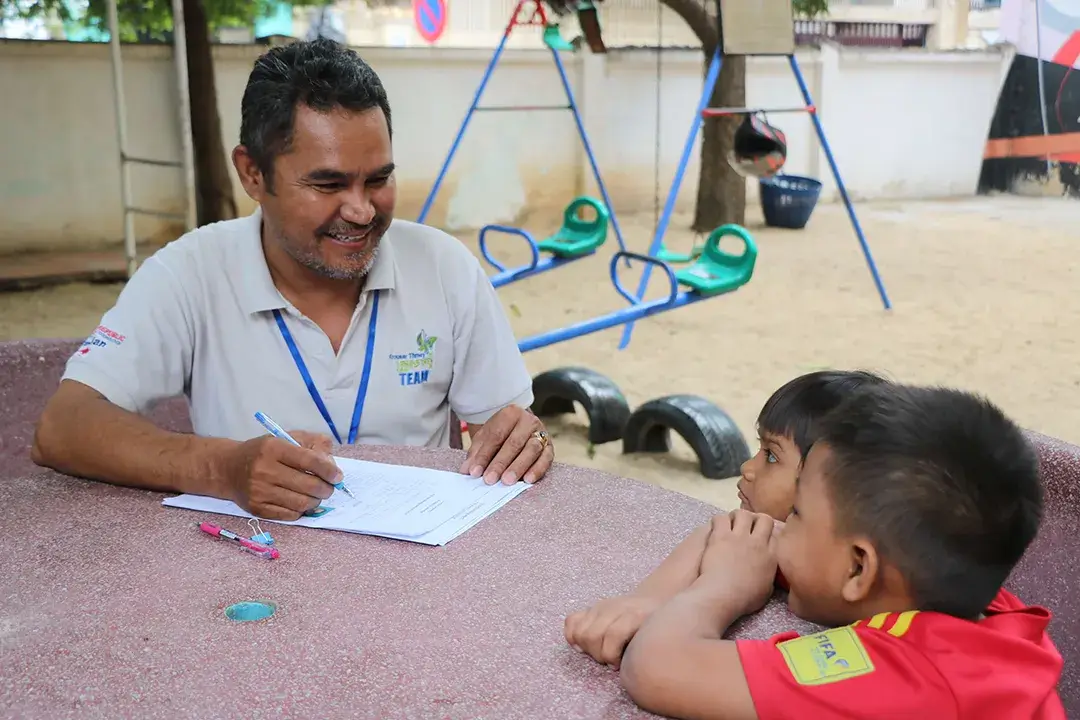 The social workers of the Child Welfare Program
Victims of neglect, poverty, trafficking or difficult family situations, street children constitute a vulnerable and marginalized population.
Krousar Thmey's social workers conduct outreach sessions in high-risk areas to identify children living on the streets and their families. Once the family and the child agree to join one of Krousar Thmey's protection structures, the organization makes sure that the children grow up in a safe and stable environment, while supporting the families to improve their living conditions.
DISCOVER KROUSAR THMEY IN VIDEO 
---
To better understand the action of the Foundation, all you need is 3 minutes!
Watch this short video and many others on our YouTube channel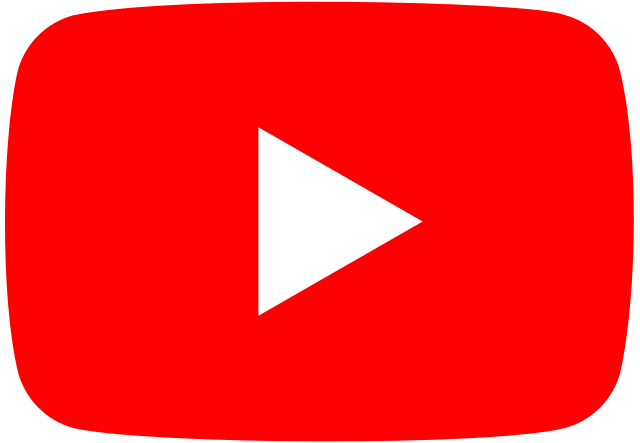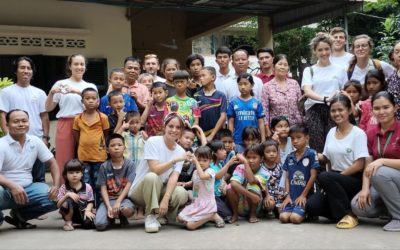 The health of the children in our care is a priority for Krousar Thmey. For more than 20 years, a team of Swiss doctors from Krousar Thmey Switzerland has travelled to Cambodia once or twice a year to monitor the health of the young beneficiaries, in addition to their...
read more
Among our loyal supporters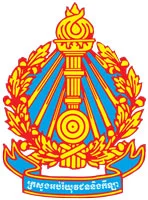 Cambodian Ministry of Education, Youth and Sport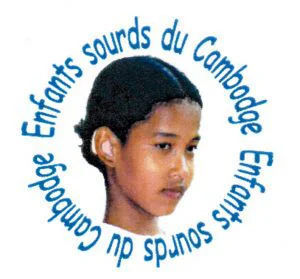 Enfant Sourds du Cambodge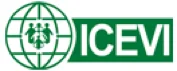 International Council for Education
of People with Visual Impairment