1991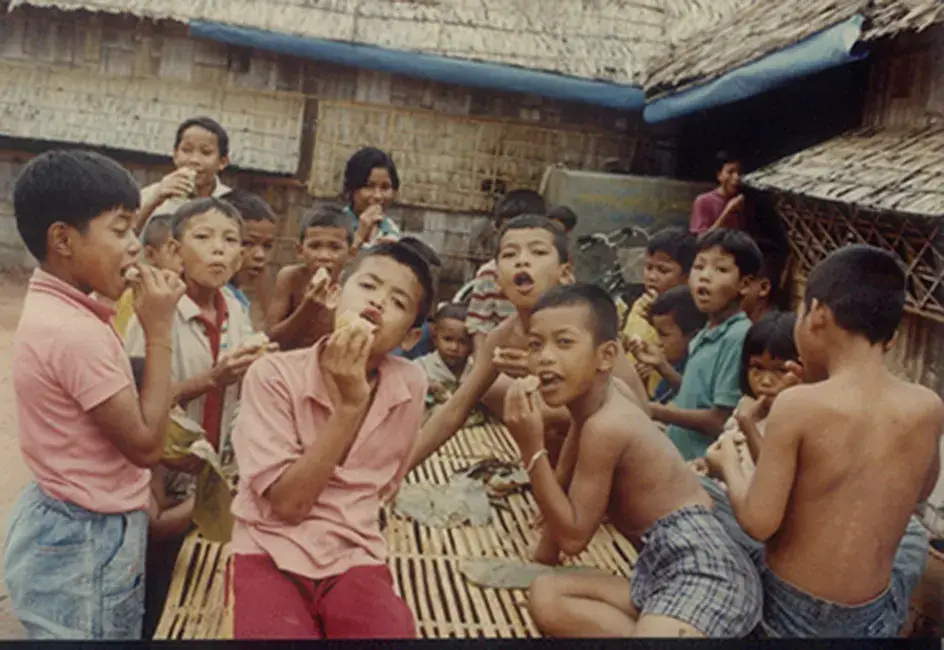 Birth of Krousar Thmey with the opening of the orphanage of Dangrek, followed by the orphanage of O'Bok in Site II.
1992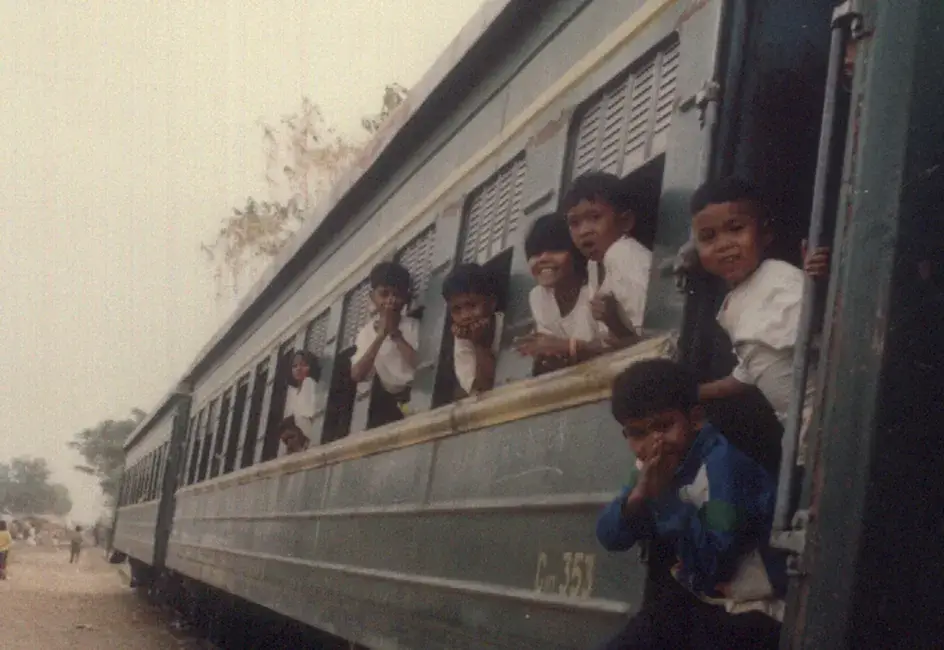 Repatriation of 154 children to Cambodia: a first permanent protection centre opens in Siem Reap.
1993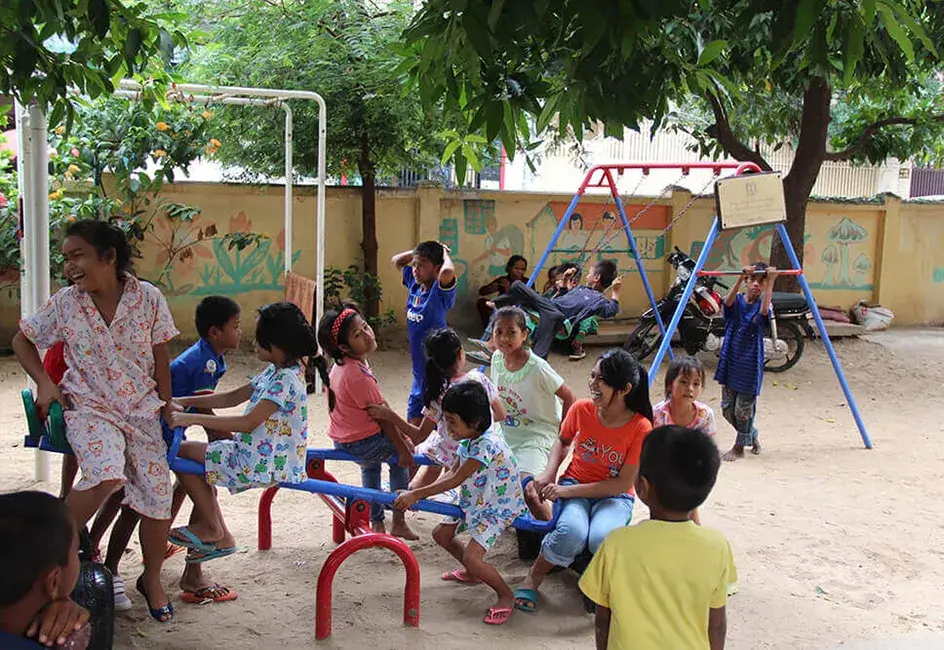 The first temporary street children centre opens in Phnom Penh.
1994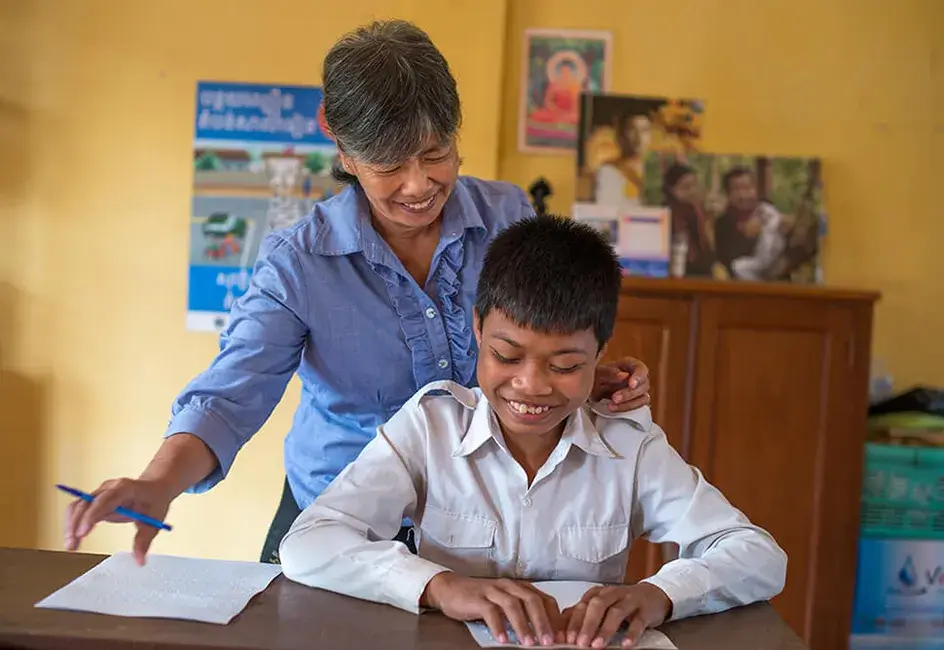 The first school for blind children opens in Phnom Penh.
1995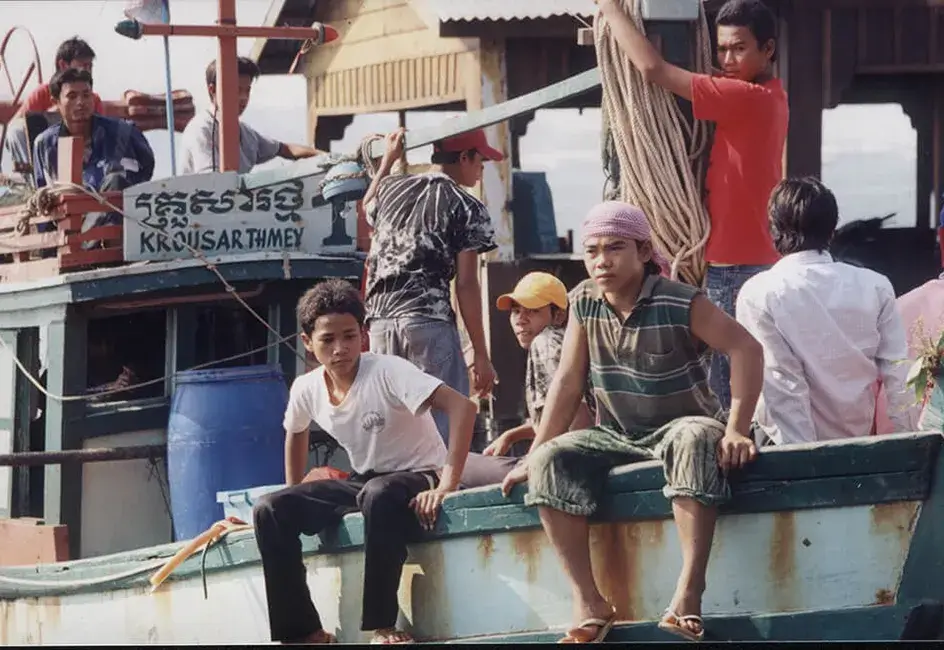 Seamanship training starts for street children using trawlers in Sihanoukville.
1996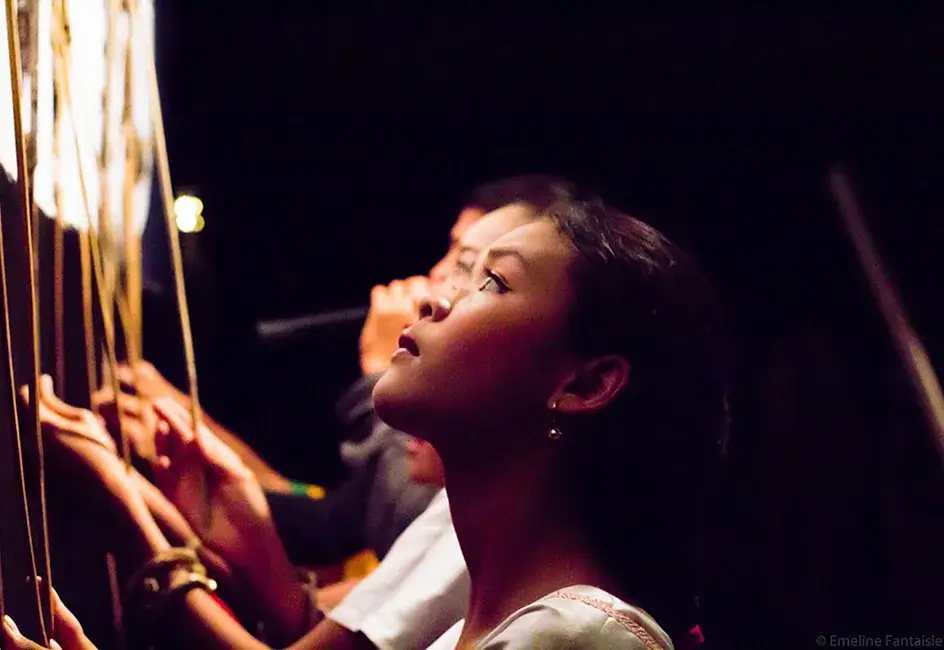 Opening of the school of arts in Serey Sophon and rebirth of shadow theatre which had disappeared under the Khmer Rouge Regime.
1996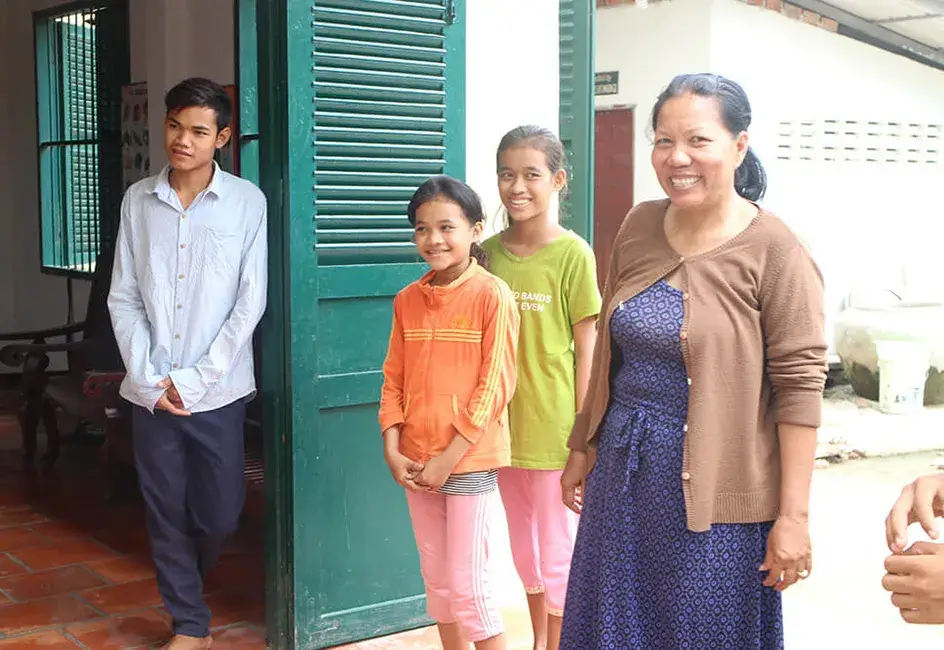 Construction and opening of the first family house in TukThlaa, in the suburb of Phnom Penh.
1997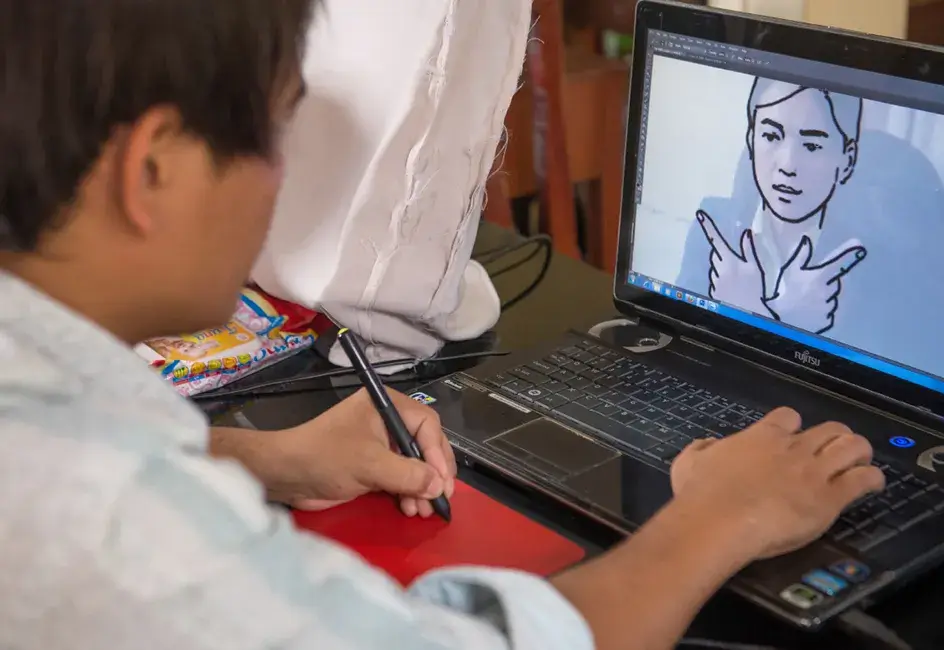 Startup of Khmer Sign Language, adapted from American Sign Language.
1997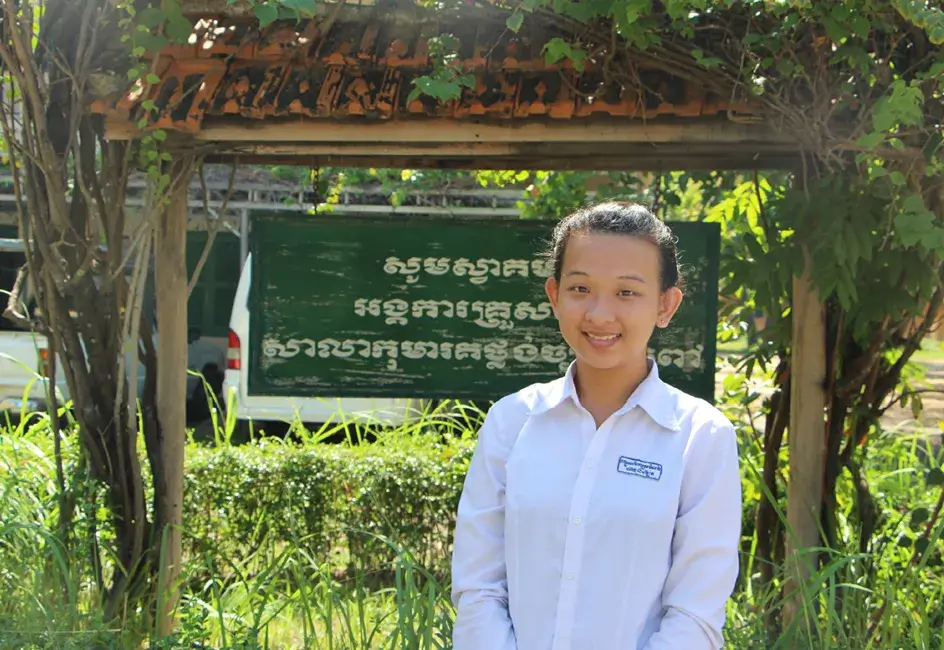 Construction of the first school for deaf children in Chbar Ampov, in the suburb of Phnom Penh.
1998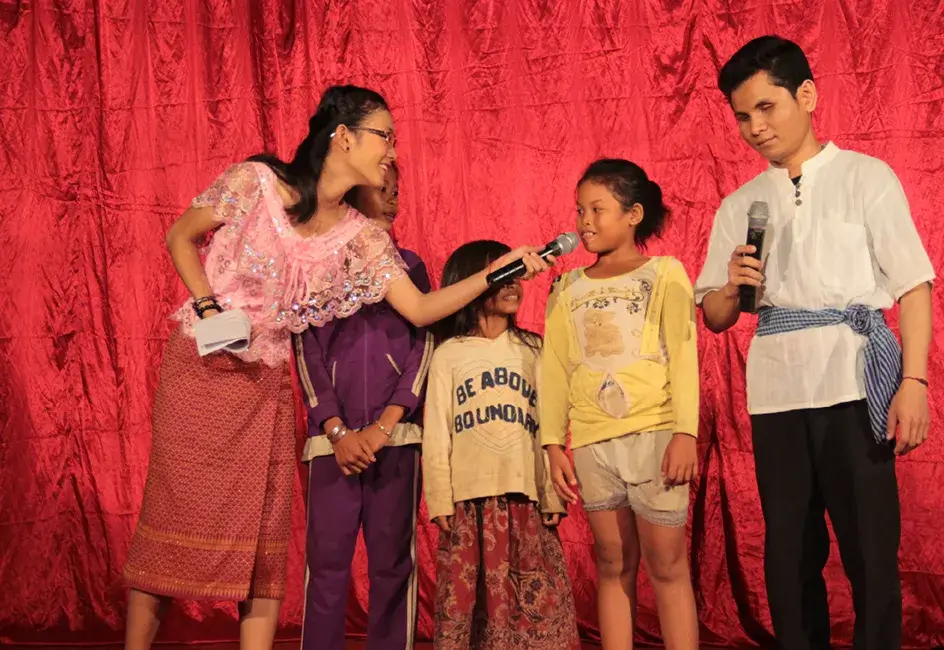 The first campaign for the prevention of child trafficking and prostitution is launched.
2000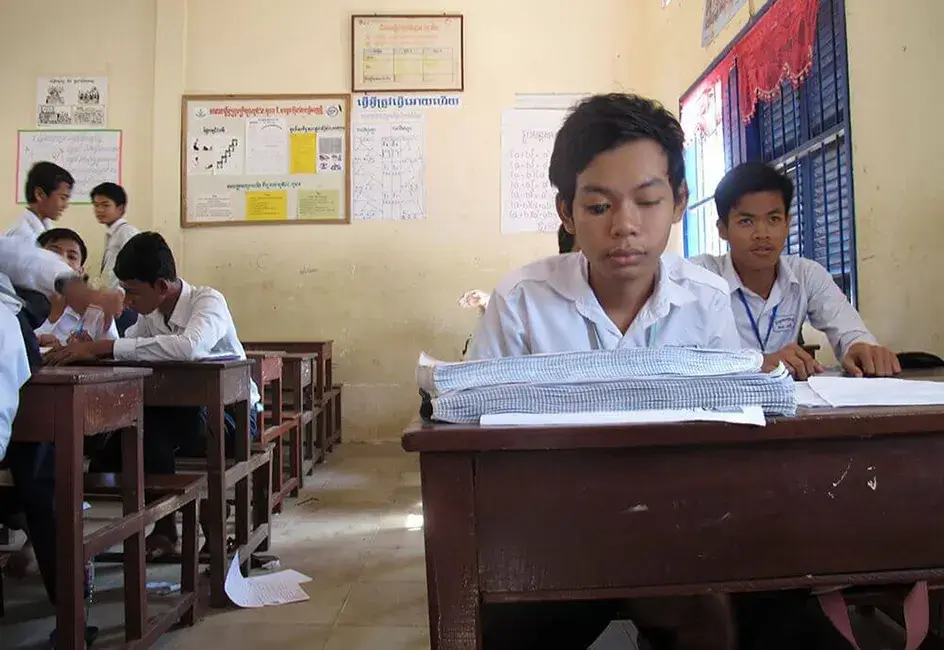 First enrollment of blind student in public school
2001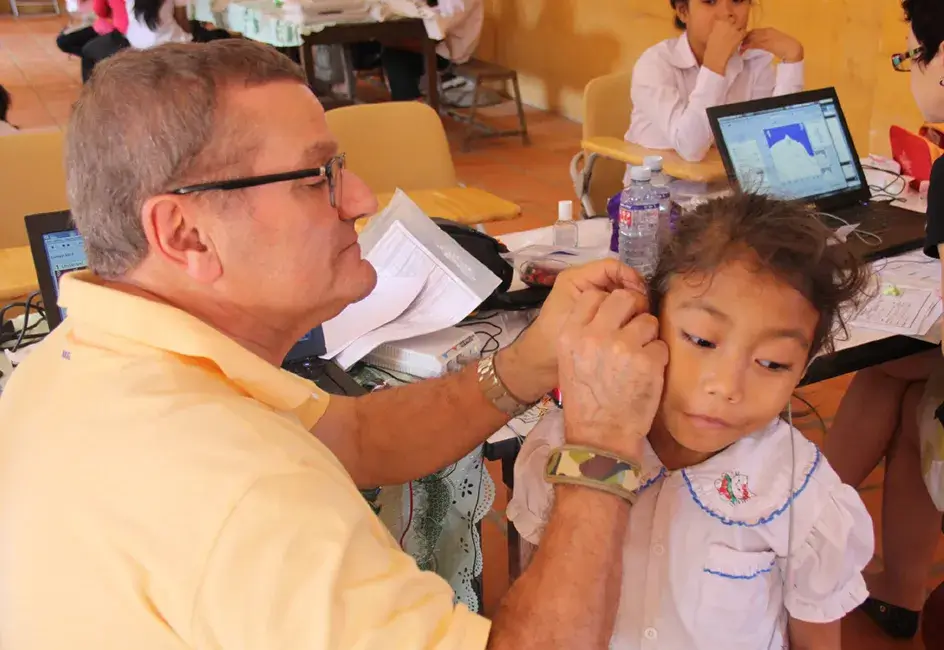 First hearing aids for hearing-impaired children thanks to ENT doctors and hearing aid specialists of the organisationEnfantsSourds du Cambodge based in Toulon, France.
2004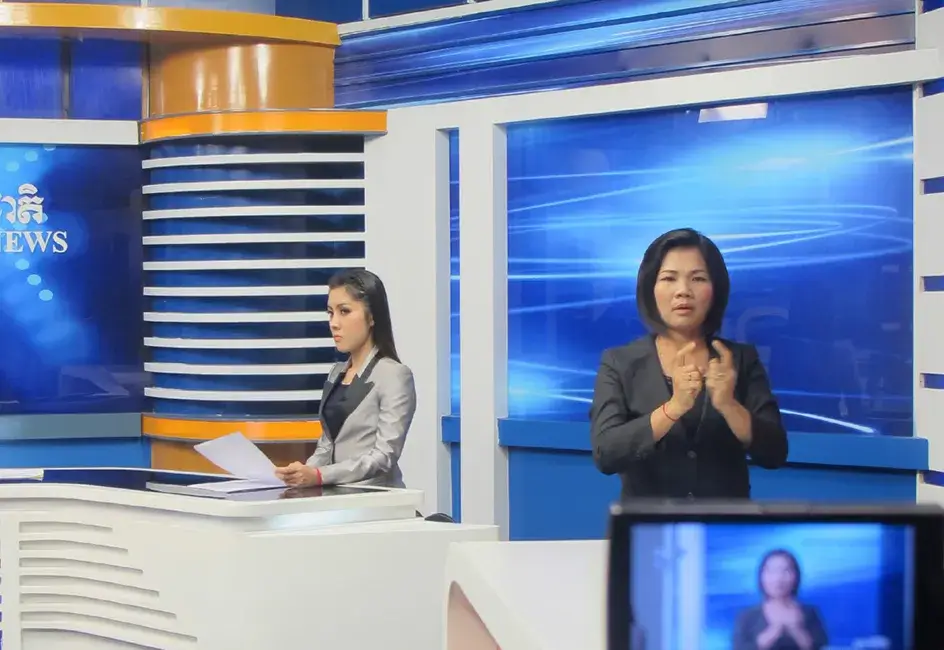 First translation of national television news in Sign Language.
2005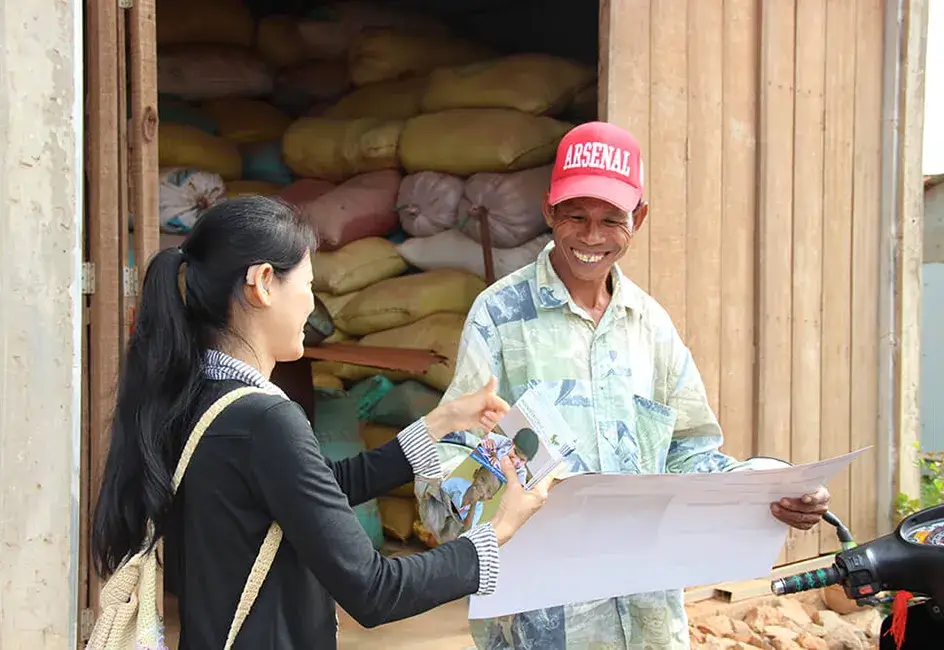 Beginning of the awareness-raising campaigns on education for children with disabilities.
2006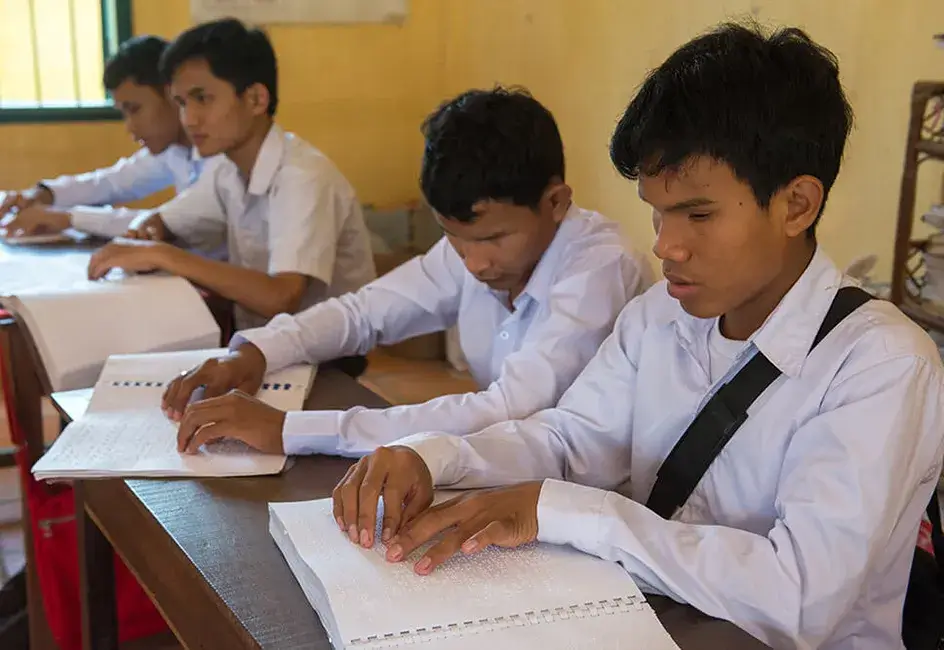 First three blind students obtain their high school diploma.
2009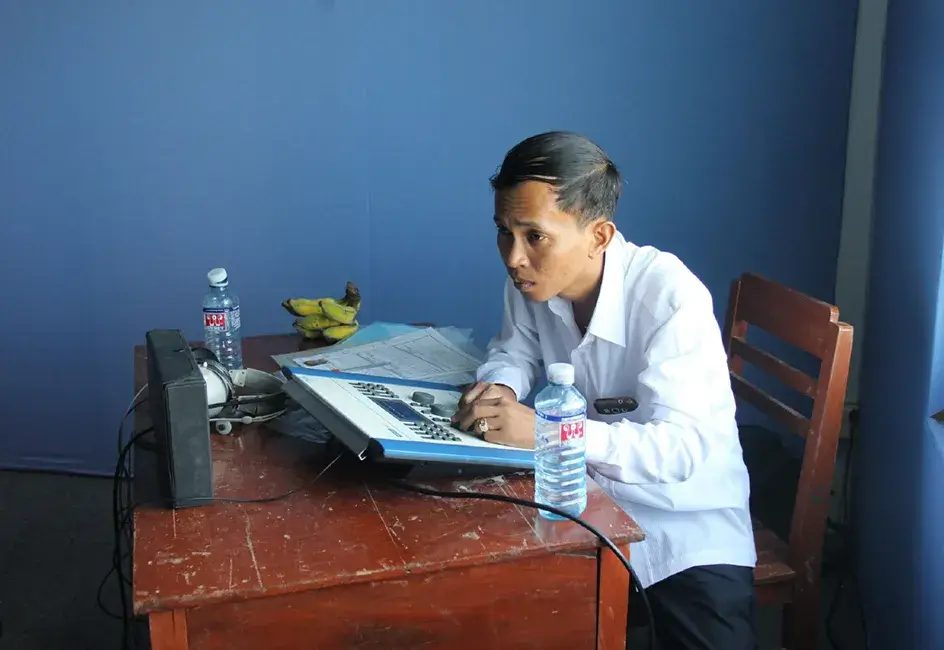 Opening of a hearing aid workshop.
2009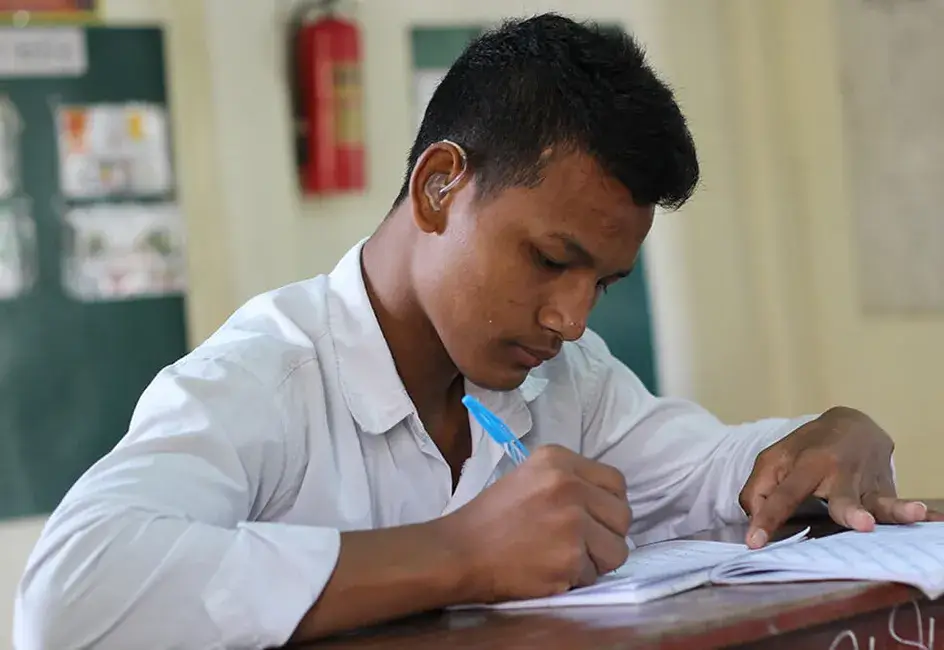 First deaf students awarded the baccalaureate.
2010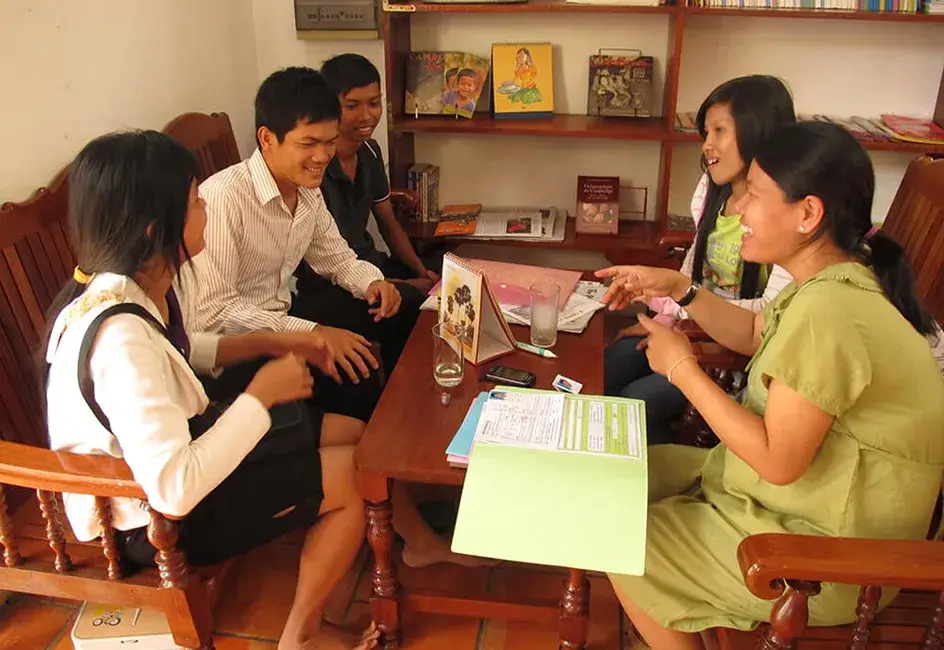 A career and academic counselling department is created to facilitate access to higher education, professional training and employment.
2010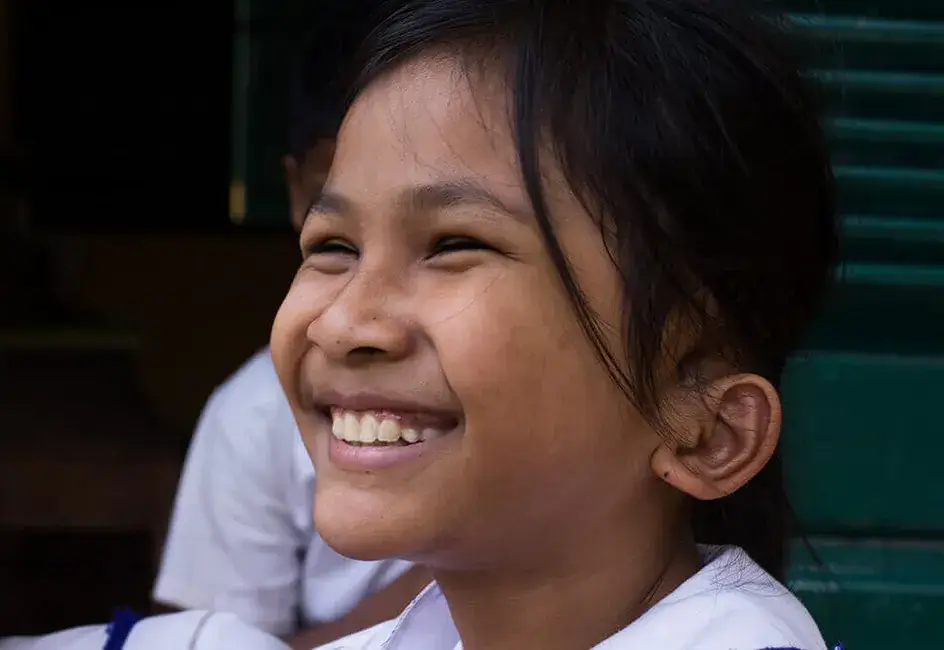 First blind students graduated from university.
2011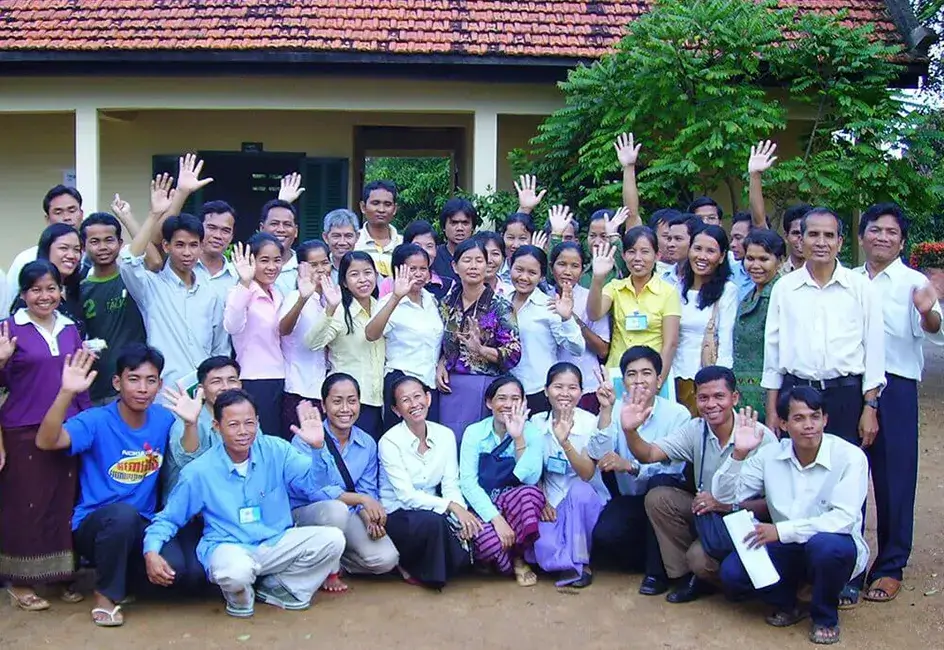 All the teaching staff is registered as civil servant by the Ministry of Education.
2011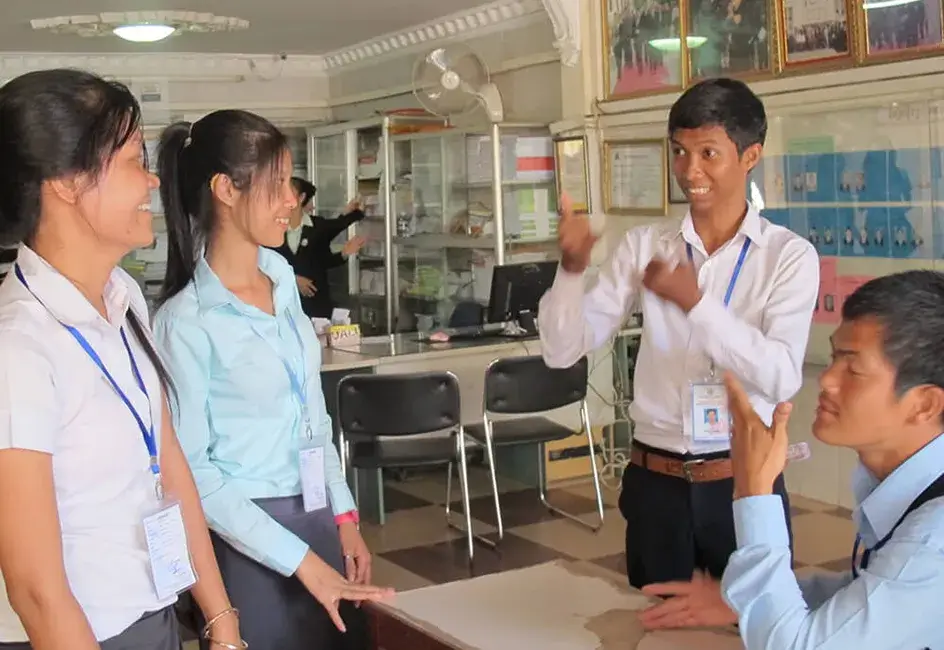 First deaf students go to university.
2014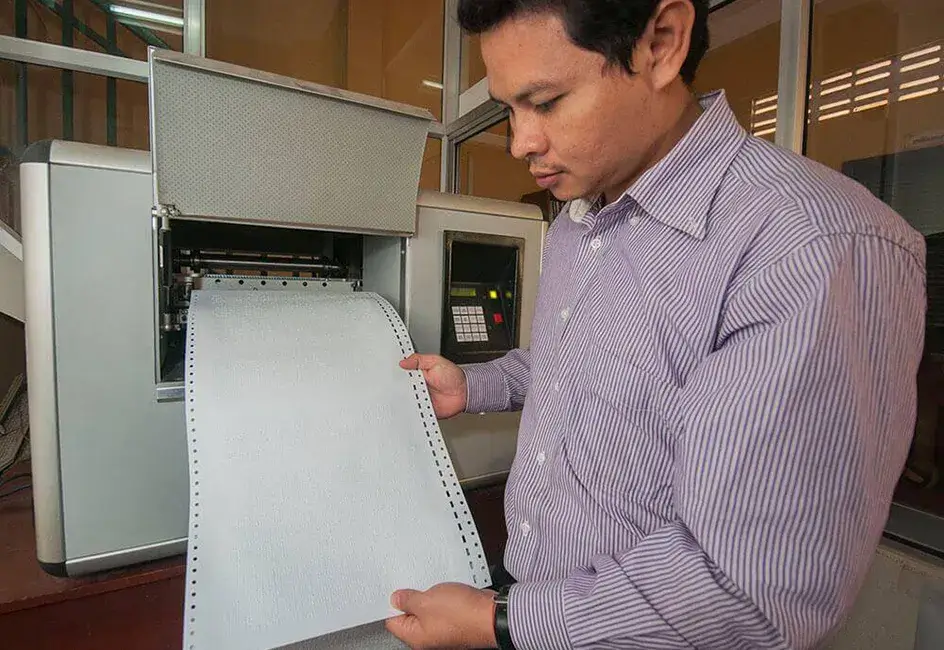 The Ministry of Education, Youth and Sports takes the financial responsibility of the Braille workshop and sign language committee.
2016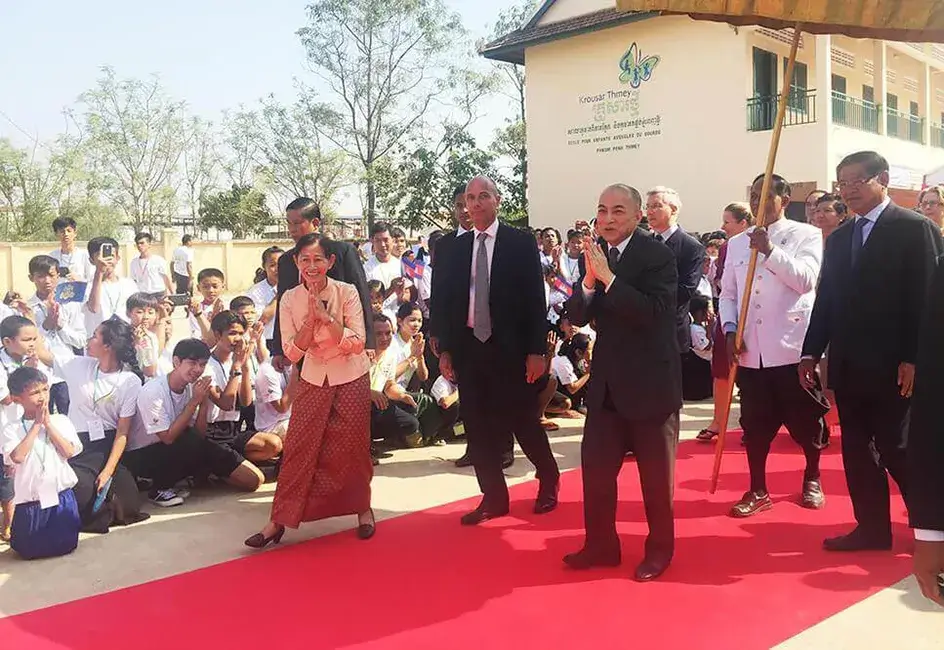 Signature of the agreement related to the transfer of the 5 special schools to the Cambodian Ministry of Education, Youth and Sport in the presence of His Majesty King Norodom Sihamoni on the occasion of the 25th anniversary of Krousar Thmey
2017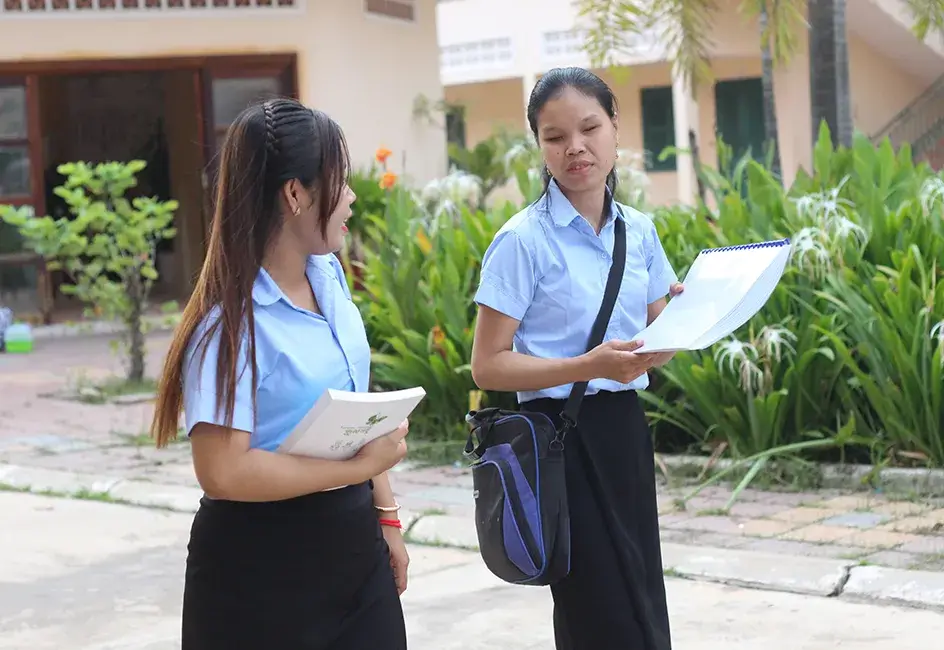 Creation of the first Resource center for deaf or blind students in Battambang
2019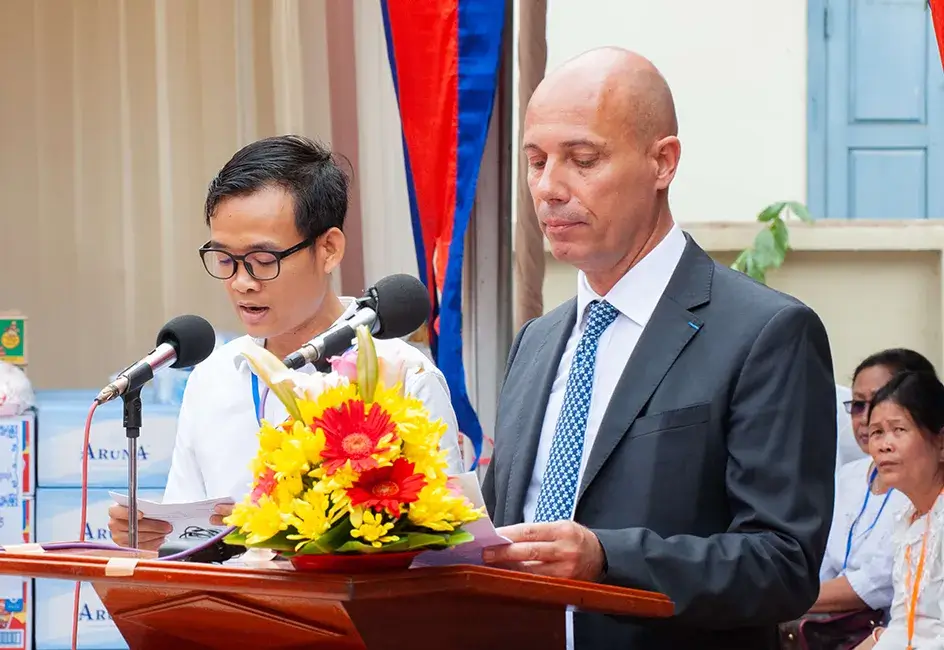 Official ceremony of the transfer of the 5 special schools to the ministry of Education, Youth and Sports (MoEYS)