OBJECTIVE
Facilitate the reintegration of marginalized children into their families and society through emotional, educational and material support.
PROGRAM
Victims of neglect, poverty, trafficking or difficult family situations, street children constitute a vulnerable, out-of-school, often traumatized and marginalized population. The Child Welfare program, which helps children and their families by providing emotional, educational and material support, aims to create the necessary conditions for them to build a better future.
Krousar Thmey has three types of structures adapted to the child's needs, age and family situation: temporary protection centers, long-term protection centers and family houses. Family reintegration is always favored whenever possible.

TESTIMONY
Davann, 17, welcomed in Siem Reap protection center
Read her story
Davann arrived in Siem Reap long-term protection center in March 2017, following the closure of NGO Homeland Cambodia in Battambang Province. After her parents divorced, her mother emigrated to Thailand to find work and Davann was separated from her family. "I feel happy about living in the center. If not for Krousar Thmey, I think I wouldn't have had the chance to go to school and have access to so many things. I feel luckier than other children." A serious student, Davann is already looking forward to passing Grade 12 exams and accessing higher education. "I would like to study at university and become a lawyer because I want to help others."  
DISCOVER THE PROJECTS OF THIS PROGRAM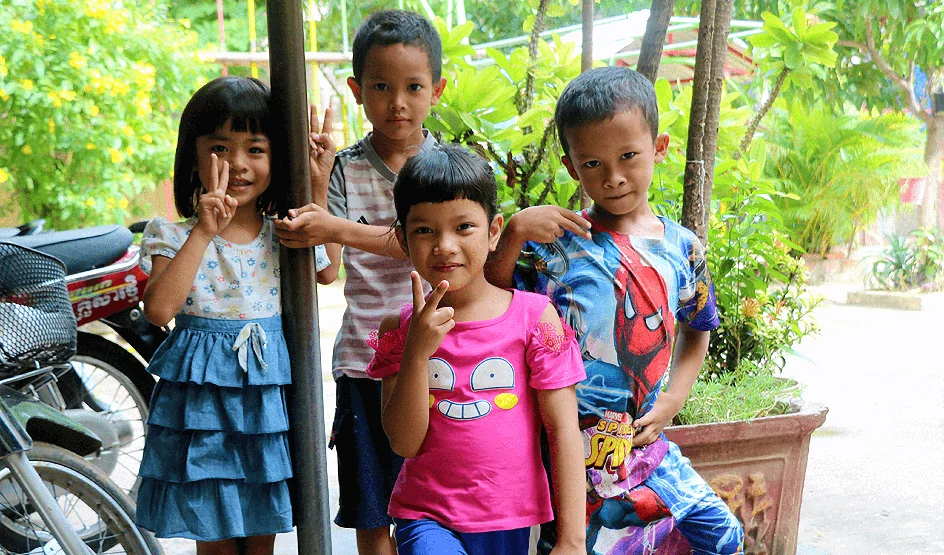 TEMPORARY PROTECTION CENTERS
To offer a stable and reassuring accommodation solution to the child before considering reintegration into their family.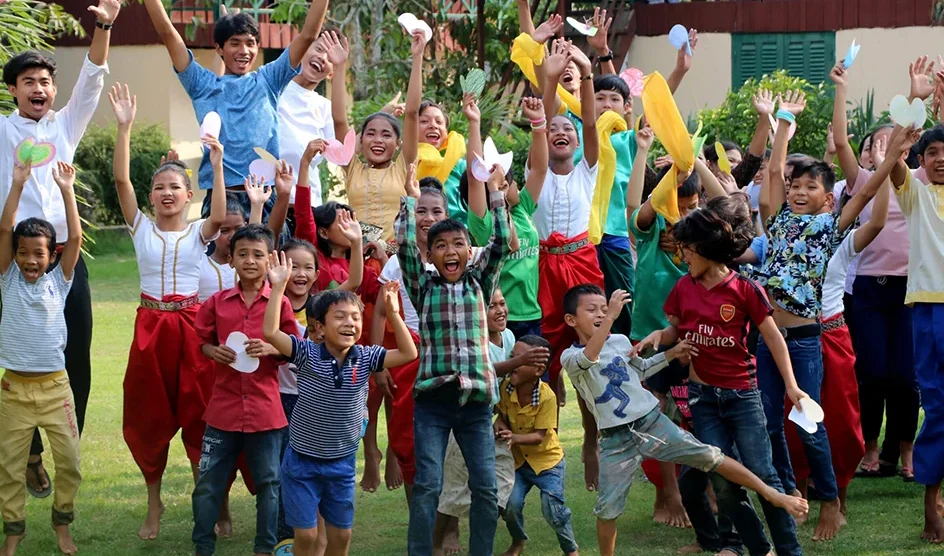 LONG-TERM PROTECTION CENTERS
To ensure a stable environment for the child and provide them with access to education, in order to facilitate their integration into Cambodian society.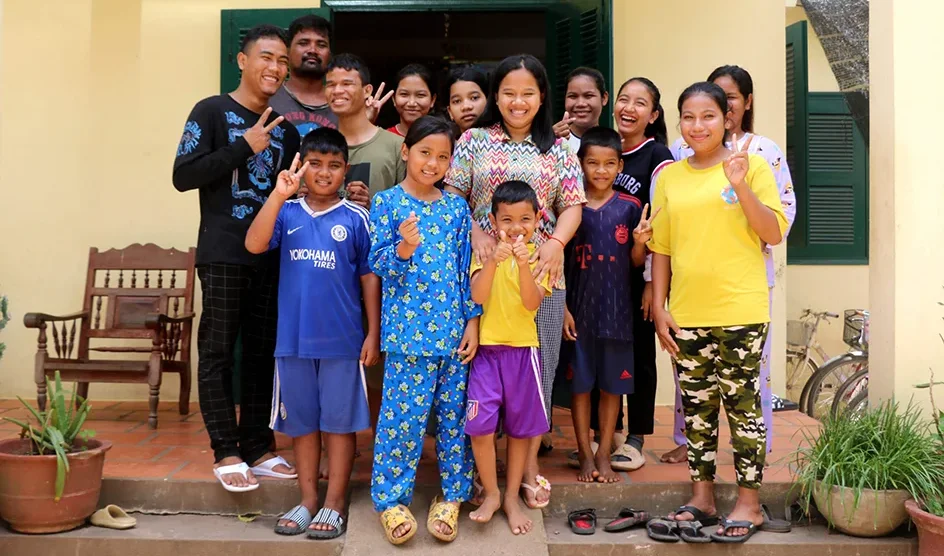 To welcome children into a safe and caring environment, tailored to their needs.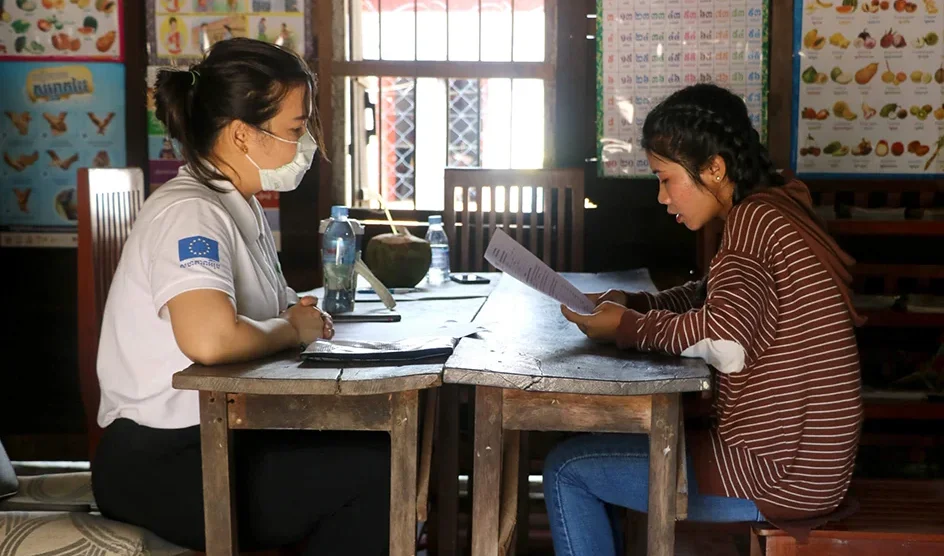 ACADEMIC AND CAREER COUNSELING
To support young Cambodians in building their future by facilitating access to higher education, vocational training and employment.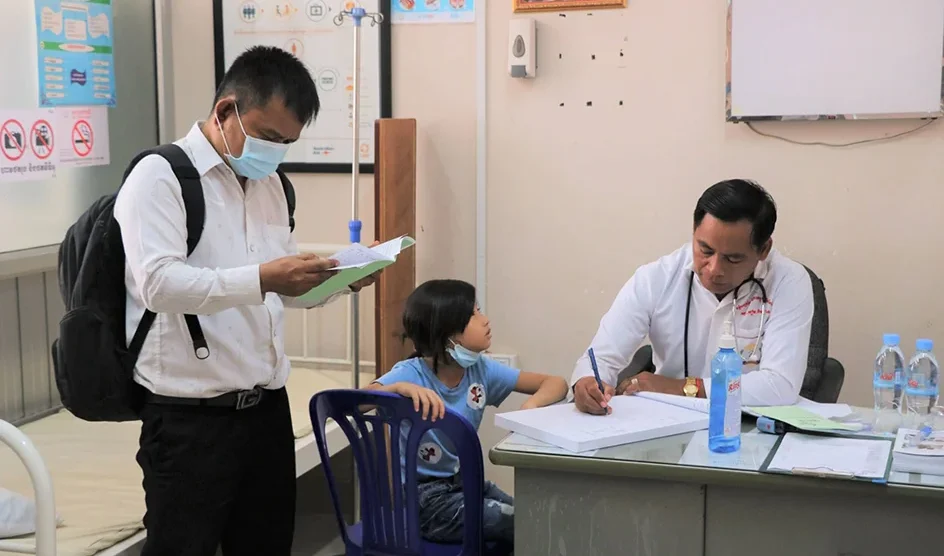 To improve and preserve the health of children welcomed and staff working in our structures.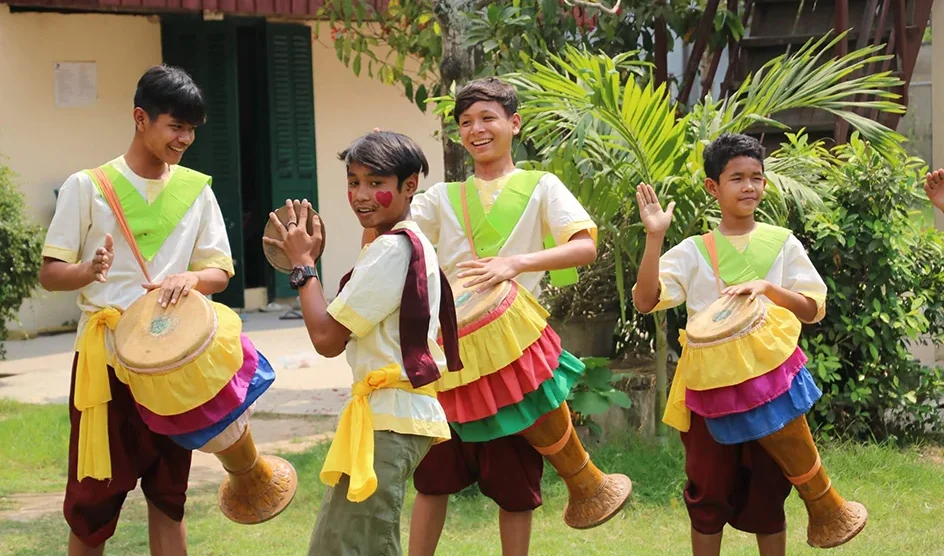 ARTISTIC AND CULTURAL ACTIVITIES
To favor the children's emancipation through a variety of artistic and cultural activities and make them aware of the world surrounding them.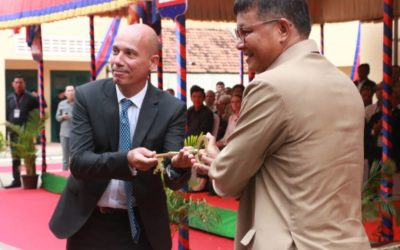 During the Ceremony of transfer of Krousar Thmey's five special schools to the Ministry of Education, Youth and Sports (MoEYS), Benoît Duchâteau-Arminjon symbolically handed in the keys of our schools to the Cambodian Government, with the Cambodian Prime Minister S.E....
read more