PARTNERSHIPS AROUND THE WORLD
Since its creation, Krousar Thmey has set up long-term partnerships with Cambodian and international organizations.
Donors can financially support a program or project of their choice.
Technical partners allow us to benefit from specific expertise that Krousar Thmey does not have. Krousar Thmey always ensures that the projects implemented include a transfer of skills to the staff of the Foundation.
Organizations, universities, institutions… many partners help Krousar Thmey's Academic and Career Counseling Project support young people in finding their path.
PARTNERSHIPS WITH THE CAMBODIAN AUTHORITIES
Krousar Thmey constantly seeks to develop and maintain lasting relations with the Cambodian authorities. In addition to greater recognition, it brings us legitimacy, notoriety to the Cambodian population as well as financial contributions.
« Memorandums of understanding » are regularly renewed between Krousar Thmey and governing authorities:
the Ministry of Education, Youth and Sport regarding the Education for Deaf or Blind Children Program
the Ministry of Social Affairs regarding the Child Welfare Program
the Ministry of Culture and Fine Arts regarding the Cultural and Artistic Development Program
Whether for an inauguration or to show their support, H.M. the King, the Prime Minister and his wife, as well as members of the royal family, regularly visit Krousar Thmey's structures.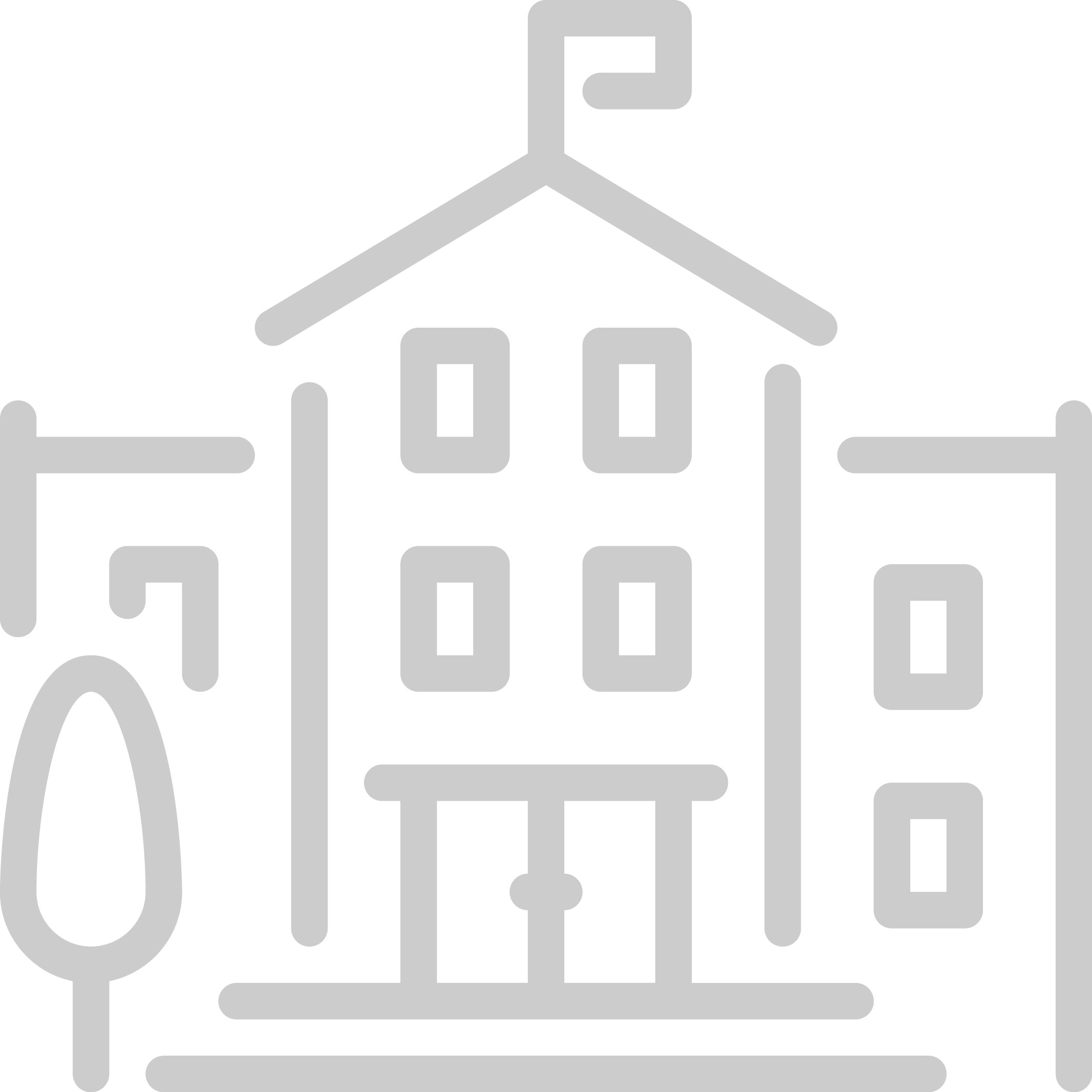 From 2020 onwards, Krousar Thmey will work collaboratively with the Ministry of Education, Youth and Sport on the Education for Deaf or Blind Children Program.
Many thanks to all our partners for their support!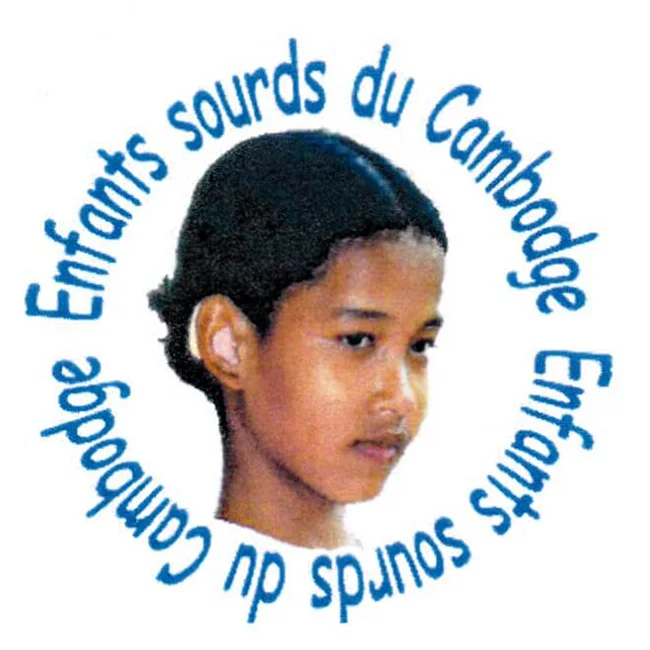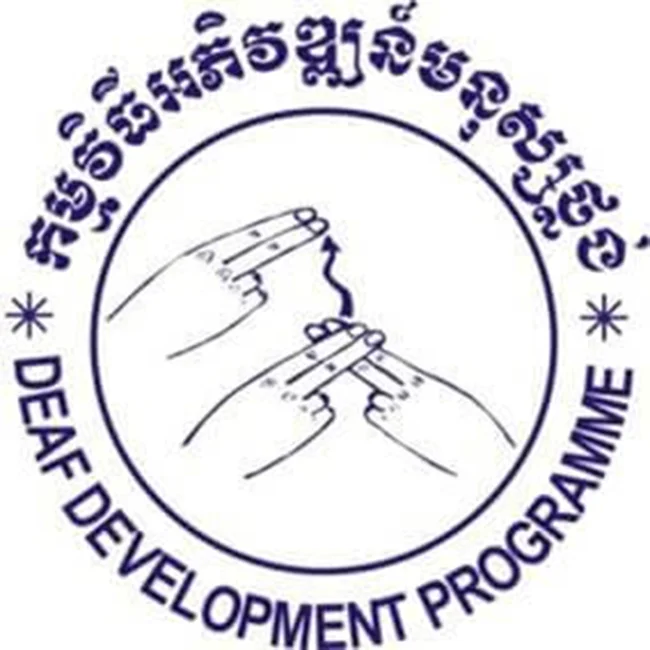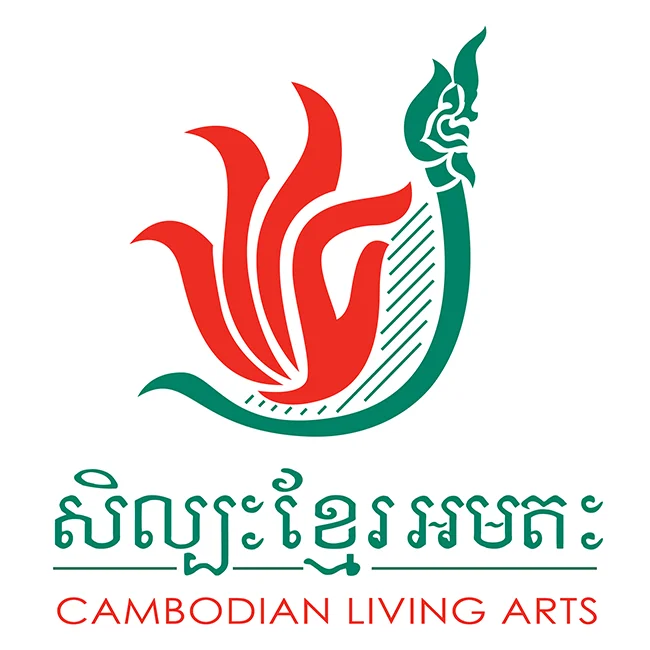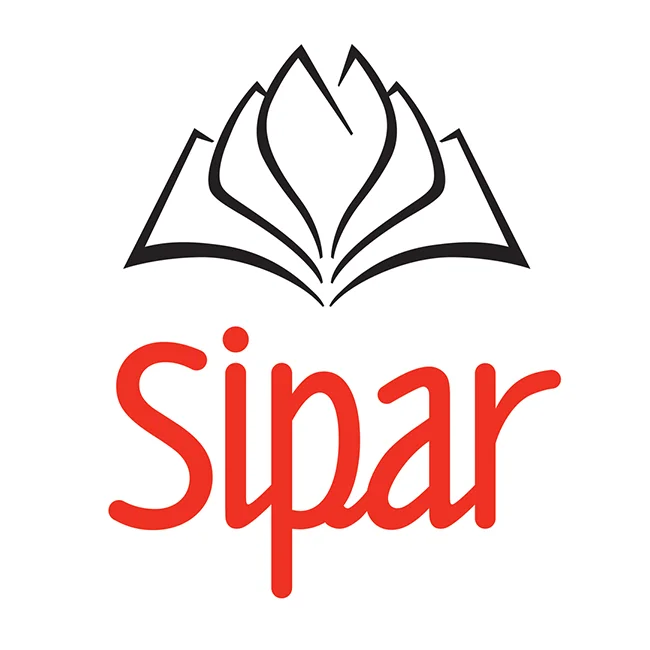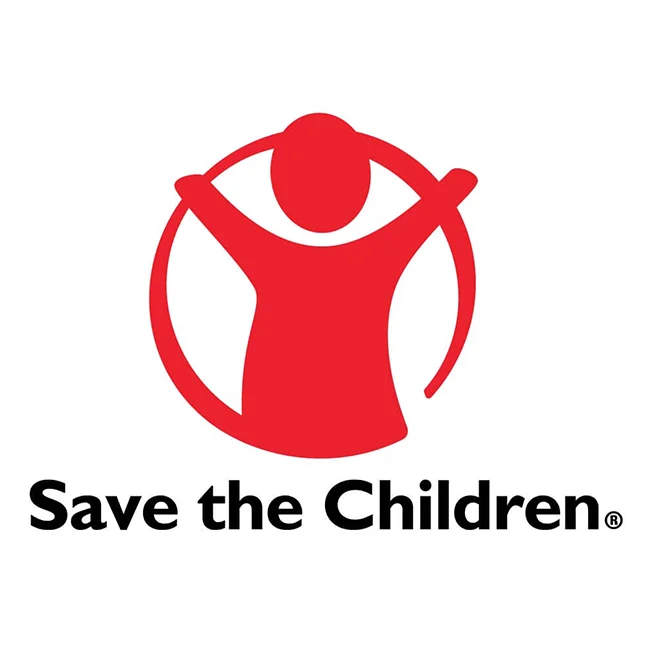 Krousar Thmey develops partnerships with other local organizations to give access to the children supported by the Foundation to other activities.
Organizations, Foundations and Institutions
French Embassy in Phnom Penh
French Embassy in Singapore
Japanese Embassy in Phnom Penh
AMANJAYA Foundation
LES AMIS DES ENFANTS DU MONDE Association
ANBER Foundation
BRUNEAU Foundation
CARITAS Switzerland
CLARIANT Foundation
DUBRULLE Family
ENFANCE ESPOIR Foundation
EUROPEAN UNION
EYE CARE Foundation
GREEN LEAVES EDUCATION Foundation
HIRZEL Foundation                                                                                                                             
Humanitarian Group of the International French School in Singapore
INTERNATIONAL COUNCIL FOR EDUCATION OF
PEOPLE WITH VISUAL IMPAIRMENT (ICEVI)
OVERBROOK SCHOOL FOR THE BLIND
JAVARY-FIALA Family
LES 7 DE LA CITÉ Theater troupe
LOCAL4LOCAL
LOMBARD-ODIER Foundation
LOUIS DE LASSENCE Foundation
MAY-OUI Foundation
THE NIPPON FOUNDATION
PROMESSE ST EGREVE Association
RAKSA KOMA Foundation
SAVE The CHILDREN Cambodia
STIFTUNG HIRTEN KINDER Foundation
SYMPHASIS Foundation
UNICEF
VAN THIENEN Family
VOIX DE L'ENFANT Association
Companies
AMANJAYA HOTEL
ANGKOR ARTWORK (Eric STOCKER)
BAJAJ INTERCITY
BLIND MASSAGE CENTER
BODIA NATURE
CAMH Co.LTD
CDMK
D+Z URBAN HOTEL
PROMOTION FOR DISABILITY PROJECT
KHMER CERAMICS & FINE ARTS CENTER
PUNLEU THMEY Restaurant
RADIO HAPPINESS VOICE FOR THE BLIND
SAN FRANCISCO COMPANY
SEIN LIM
SMART Cambodia
SOCIAL COFFEE
SOFT SKILL PROFESSIONAL TRAINING SERVICE
TEMPLATION ANGKOR BOUTIQUE
THALIAS
TOP STREET RESTAURANT
VOICE OF THE BLIND Radio station
Towns and Municipalities
Canton of GENEVA
City of GENEVA and LANCY
Towns of Collonge-Bellerive, Meinier and Vandoeuvres