OBJECTIVE
To protect the health of Cambodian children and staff, so they may grow to their full potential as children, adolescents and adults.
THE PROJECT
This project aims to provide all children and staff members at Krousar Thmey with enhanced medical care in order to improve their health and ensure their daily well-being. This includes educating children and training staff in good hygiene practices, food safety and the prevention of infectious diseases. Krousar Thmey works in close collaboration with public and private local partners of the health sector in Cambodia.
ACTIVITIES
Medical care and follow-up
Psychological support and follow-up
Oral and dental care
Vaccination
Training courses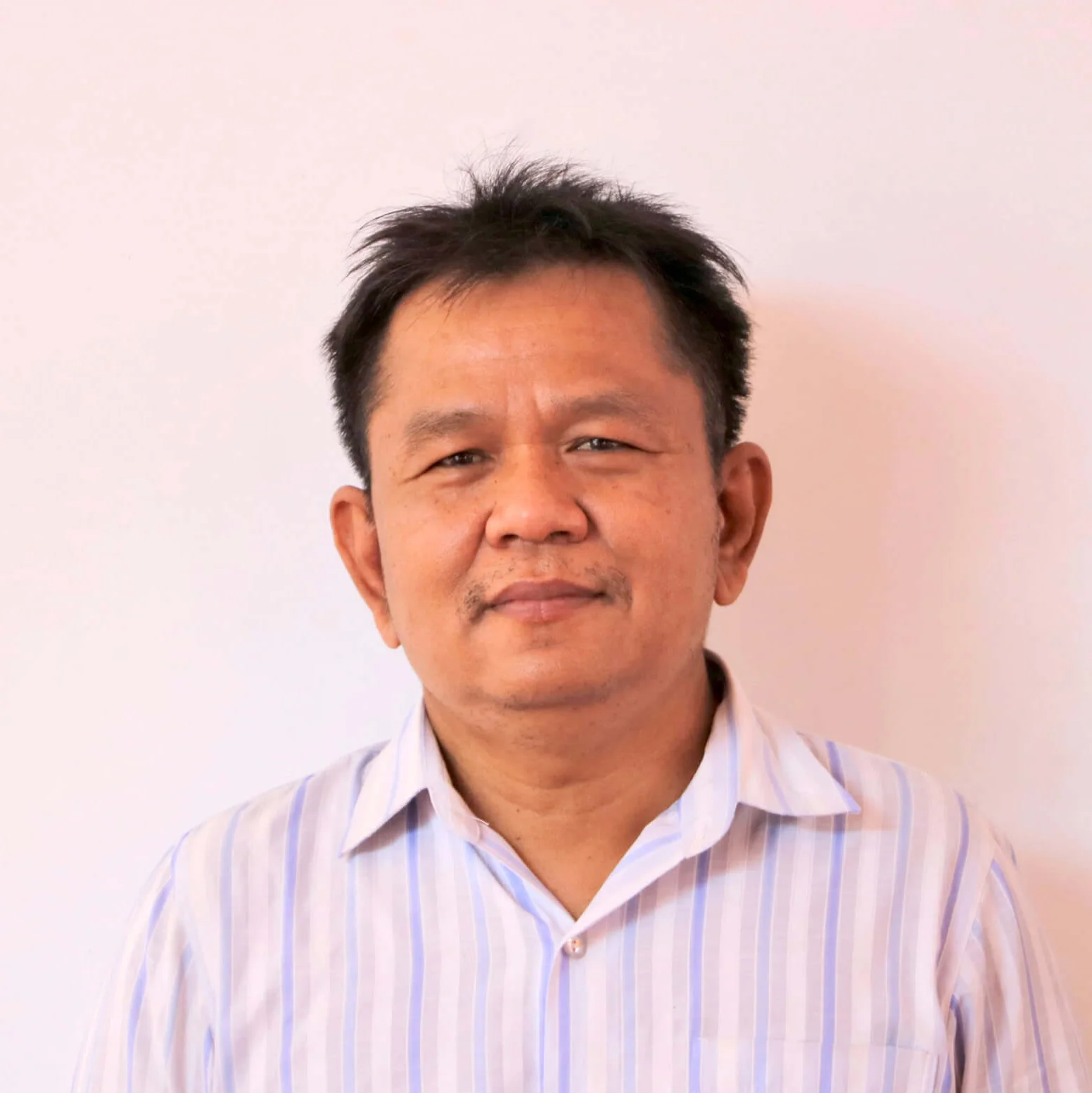 Sothy, Health Advisor
With 15 years experience working in the health sector, Sothy joined Krousar Thmey in 2015 to share experience and knowledge to help vulnerable children in Cambodia receive the physical and mental healthcare they need.
Read his story
"My role is to provide technical support to all health-related projects through activity planning, budget implementation, monitoring and evaluation. Building strong and effective work relations with government authorities and other NGOs is essential. It is also my responsibility to provide capacity building to the health referents and staff of the Child Welfare program.
Among the main health issues we try to tackle is the shortage of hepatitis B, MMR and polio vaccines for children above 3 years. A number of health centers and hospital workers do not have a full comprehension of the national immunization program guidelines.
Throughout the Covid-19 crisis, I provided the staff and children with regular updates of the situation in Cambodia, passing on key prevention messages and material, as well as warning against fake news. I am happy to have helped many vulnerable children to feel better protected in the Krousar Thmey structures they call home."
MAKE A DIFFERENCE!

$285 – Average cost of health and hygiene activities per child per year
$75 – Average cost of psychological support and follow-up per child per year
Area of work: Child protection, health
Duration: undetermined
Location: Protection centers and family houses in Phnom Penh, Siem Reap, Kampong Cham and Banteay Meanchey
Beneficiaries: marginalized children supported in Krousar Thmey's protection structures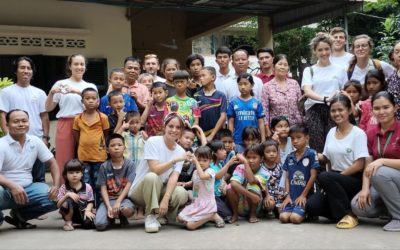 The health of the children in our care is a priority for Krousar Thmey. For more than 20 years, a team of Swiss doctors from Krousar Thmey Switzerland has travelled to Cambodia once or twice a year to monitor the health of the young beneficiaries, in addition to their...
read more